Roughly this time last year, I had some fun developing Pumpkin Spice Bites from Abby Johnson Dodge's original Nutella Brownie Bites recipe.
If you haven't picked up Desserts 4 Today, really, what are you waiting for? That little book packs a powerful punch. So many recipes with so few ingredients! Abby really is a dessert genius.
A few weekends ago, my baby cousin, Alycia, came to stay with us. She recently moved to NYC for an internship, and it's been wonderful getting to know her as a grown woman. I call her my baby cousin because, well, she is. She's the youngest of the first cousins on my dad's side, and she's a decade younger than me. And I could not be prouder to be related to someone.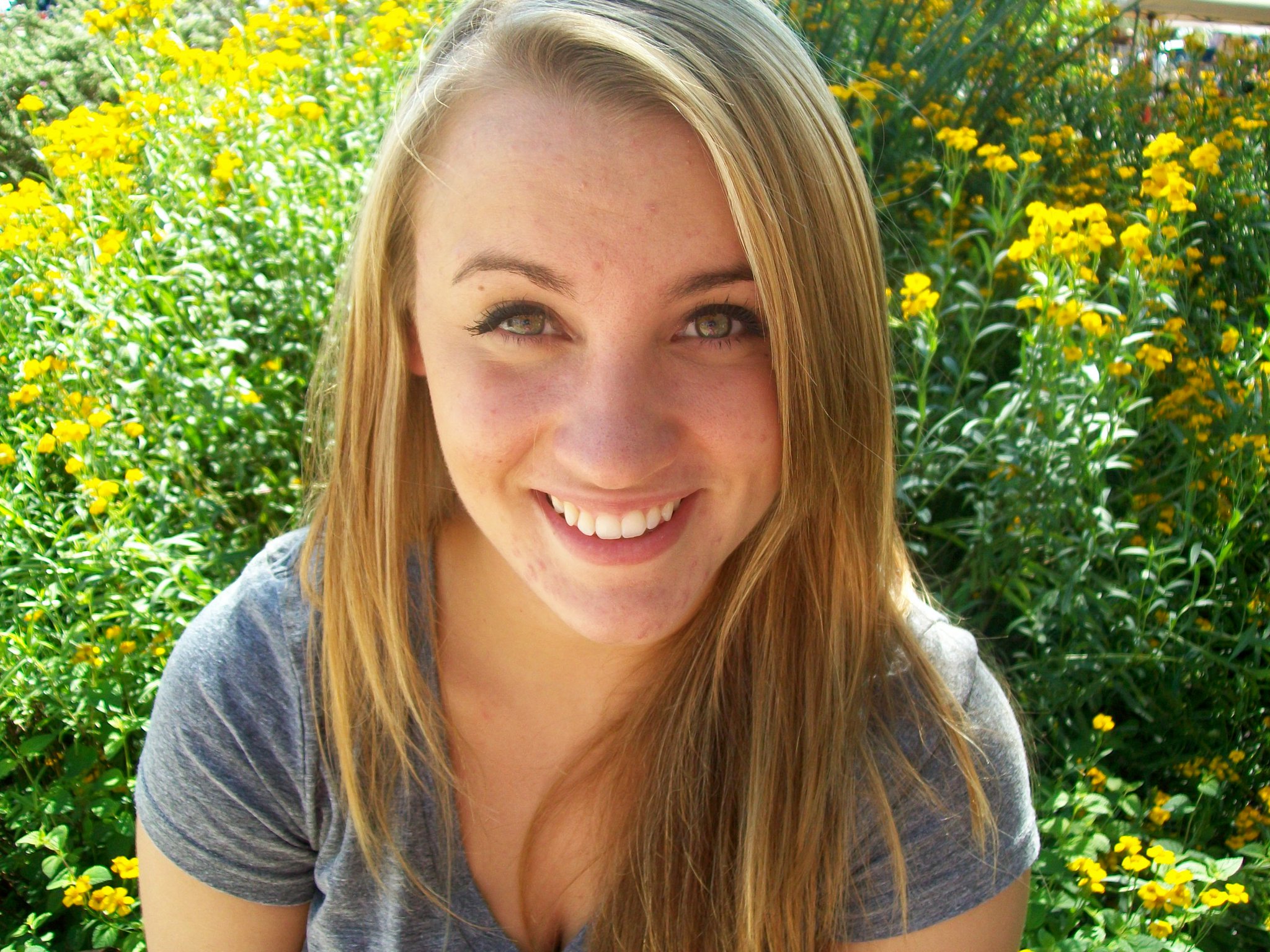 Alycia has a beautiful voice and a beautiful heart (sidebar: be nice and check out her youtube channel?). It's so fun to watch a young girl embrace life with such love and gusto. One thing I'm really loving about her visits is how kean she is to learn more about cooking and baking.

Also, her willingness to organize my life! The weekend that we made these Biscoff Bites, she also organized our pantry. (And yes, I'm still calling or texting her every few days – or at least thinking about it before diving in – to find something in the pantry).
She's living with three other girls in a two bedroom apartment, and they kind of love it when she comes home from a weekend at our place with a bunch of baked goods. So that weekend, she went home with Cranberry Walnut Muffins, Nutella Brownie Bites, and these Biscoff Bites.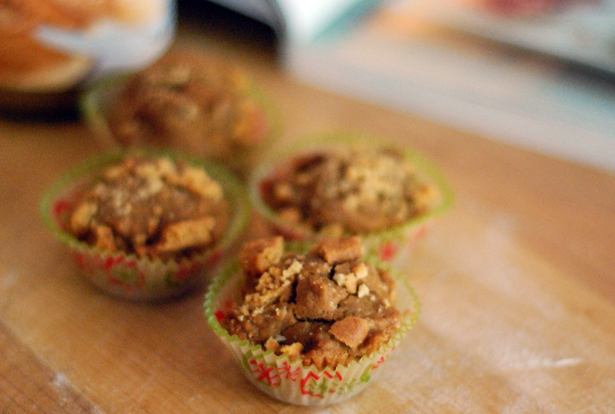 If you haven't tried Biscoff Spread yet, I again ask you, what are you waiting for?? I've long loved the cookies, and tried to duplicate them with quite a lot of failure. But the spread – oh the spread. The texture of peanut butter, but the flavor is full on Biscoff Cookie. I have to go to my least favorite grocery store to get the stuff, but it is oh-so-worth-it.
It's wonderful on a toasted english muffin or cinnamon raisin toast. But the minute I opened the jar and saw the texture matched that of nutella and peanut butter, I had Abby's recipe on my mind.
I'm happy to say that Biscoff Bites work, and are delicious! They don't have the crunch of the cookies, but they do have the glorious flavor.
When you want a baked good in a hurry, these guys are where it's at. Alycia even took home my spare mini muffin pan so she can make these anytime she wants. Her momma didn't raise no dummy.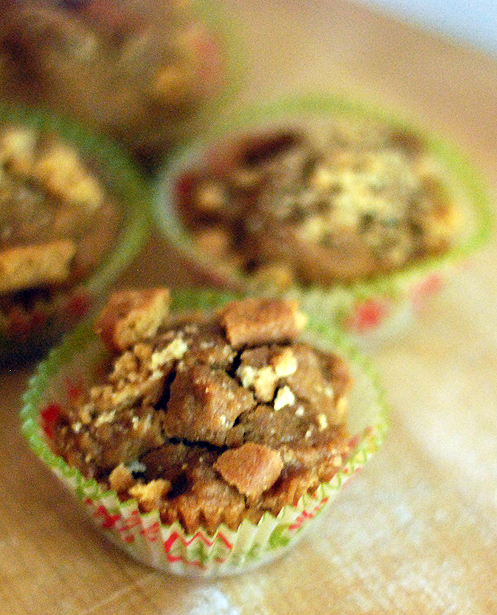 Biscoff Bites
makes 12 bites
Ingredients
1/2 cup Biscoff spread
1 large egg
6 tablespoons all purpose flour
1/2 cup chopped up cookies of your choosing. We used English digestives, but you could also use Biscoff Cookies if you have them on hand, or graham crackers
Directions
Preheat oven to 350F. Line 12 cups of a mini muffin pan with mini muffin cups, or spray with cooking spray.
In a medium bowl, whisk Biscoff Spread and egg together until well combined. Add flour and mix until just combined. Mix in half the chopped cookies, leaving the remaining for topping.
Fill each mini muffin cup to 3/4 full and top with remaining cookies. Bake for 11-13 minutes, until a toothpick inserted in the center of the center-most bite comes out clean.

[wpurp-searchable-recipe]Biscoff Bites – – – [/wpurp-searchable-recipe]