I'm a native Texan with a passion for good food and Texas history. Tex-Mex is a way of life for me, and so is baking!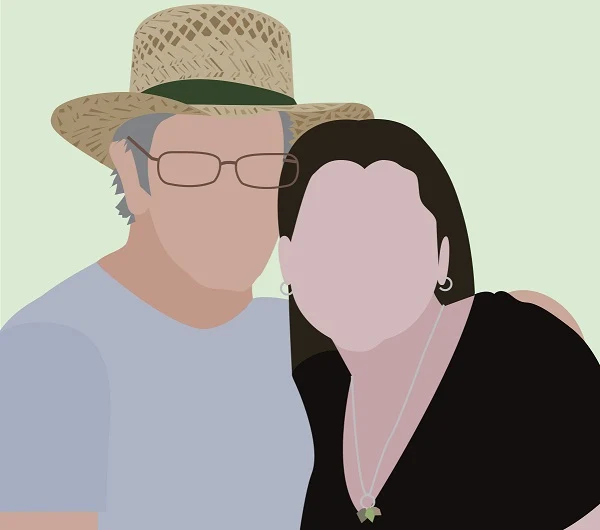 Bluebonnets are the Texas state flower. In South Texas, Bluebonnet season is in spring, which is also when all of the festivals like Night in Old San Antonio, Fiesta, and Oysterbake happen too. Everywhere – highways, fields, front yards, fill with the sweet blue flower. You don't plant them, they just grow.
It's just a fantastic time of year to be in San Antonio, where I grew up. Especially if you like food.
In 2004, I left San Antonio for England and my future husband. Having a Texan and a Brit in a marriage certainly can get interesting. I just thank the sweet Lord that he loves breakfast tacos as much as I do!
I started Bluebonnet Baker as a way to reconnect to the food I grew up with: Tex-Mex, Southern, and Midwestern cuisine that might not always be good for you, but makes you feel loved from the inside out. I learned to cook from my mother and grandmother, Nanny.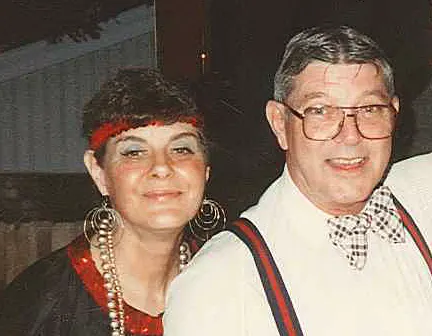 Nanny spent many summers with my sister and me, teaching us to bake cookies, cakes, and Depression-era favorites like SOS. You'll find a lot of her recipes on this site.
She's the single most influential person on my cooking style, and making them for the blog and for you is my way of keeping her close. Plus, it was really difficult to find a chicken fried steak in New Jersey.. just sayin'.
Nanny gave me my first cookbook when I was 17, and it's turned into a full on obsession. Maybe I'll write one one day, maybe I won't – but I will never stop loving what happens when love and food come together to make dinner (or dessert).
We're back in Texas now, but the passion for all things Tex-Mex and Southern Comfort hasn't waned one bit.