I can't believe Labor Day has come and gone. We're in the Dog Days of Summer now. It's still warm enough here on the East Coast that a cold drink, the deck, and a hunk of meat on the barbecue are an enjoyable experience.
My seasonal recipe for Green Mountain Coffee this time around comes on the heels of Summer, but a good ice pop is no less enjoyable because it's September instead of July. Especially when it'll give you a nice coffee buzz!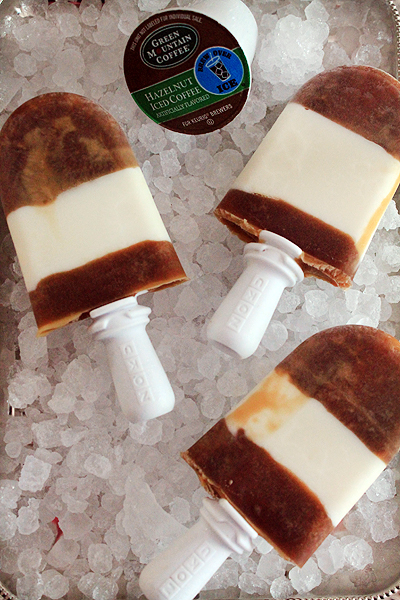 As always, along with my post on Green Mountain Coffee's blog, we're offering a giveaway to one lucky B&B reader. I can't wait to share with you the deliciousness that is Brew Over Ice Hazelnut Blend. Toasted nuttiness meets beautiful coffee flavor in this blend, and it is oh-so-perfect over ice or made into delectable coffee ice pop!
Green Mountain Coffee Brew Over Ice Bundle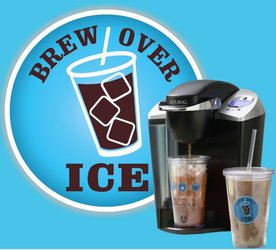 (2) boxes Brew Over Ice Hazelnut Blend
(1) VitaBurst Strawberry Pomegranate Fruit Brew
(1) Brew Over Ice Tumbler
[wpurp-searchable-recipe]Giveaway: Green Mountain Coffee Brew Over Ice Bundle – – – [/wpurp-searchable-recipe]