This past Saturday, a few other bloggers and myself put on the central New Jersey chapter of the Share Our Strength Great American Bake Sale.
What is the Great American Bake Sale, you ask? Well, it all starts with the fact that 1 in 5 children go hungry every day in America, one of the wealthiest nations on the planet. Share Our Strength initiated bake sales across the nation, by food bloggers and non-food bloggers alike, to help raise funds and awareness to feed children across the nation.
For the past couple of years, on a (hopefully) sunny Saturday in April, food bloggers across the nation have organized bake sales together in a combined effort to bring light to this issue. Plus, it gives us a chance to hang out with each other and bake – obviously one of our favorite things to do.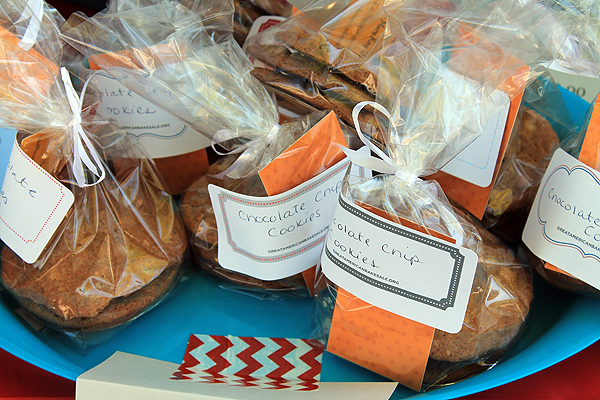 Mary Kay's Chocolate Chip Cookies were a huge hit, and the only item to completely sell out!
Before we go any further, I have to give a shout out to my adorable, brilliant, wonderful friend, Casey, whom I consider a co-chair on this event.
She went out of her way to stay with me all day and make the entire day enjoyable as well as a success. She got her friends to bake extra stuff for the event. Y'all, she even showed up at my house at 8, which means she was up at silly o'clock on a Saturday, and stayed right through to 5 p.m. That's love.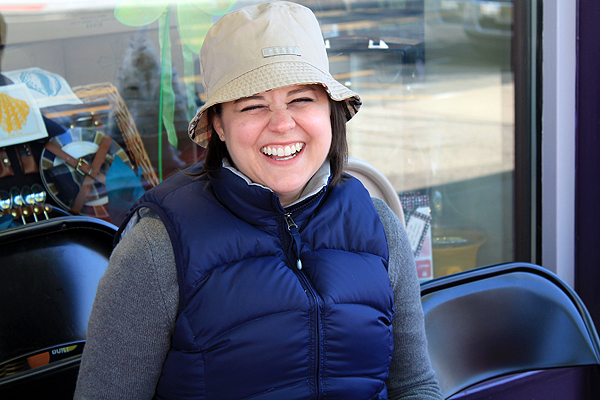 And I mean, come on, how can you not love her?
In addition to Casey, I had three other fabulous teammates that went above and beyond in their efforts for our team. Urvashee from Dessarts, Mary Kay from Homemade Cravings, and Kate from Food Babbles did everything from baking to table-sitting to getting their friends and families to donate cold hard cash to the cause.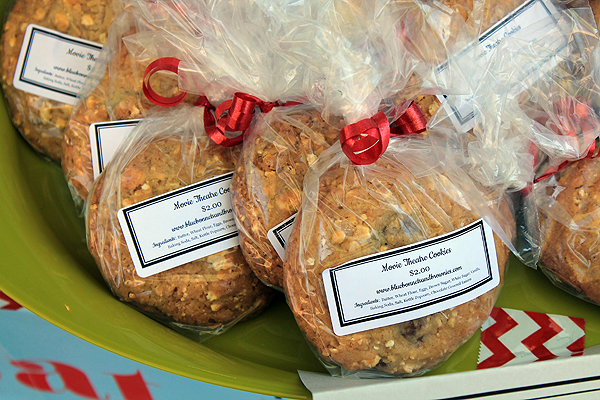 My Movie Theatre Cookies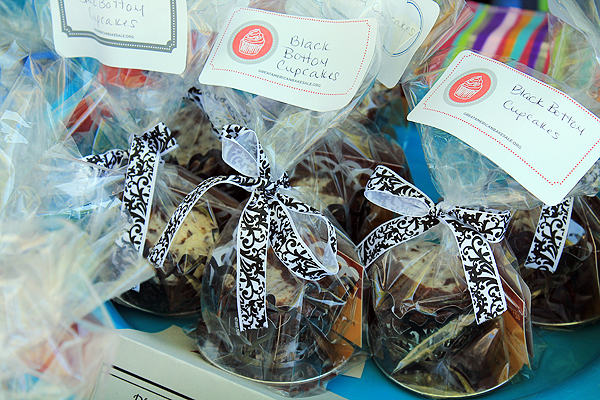 Mary Kay's Black Bottom Cupcakes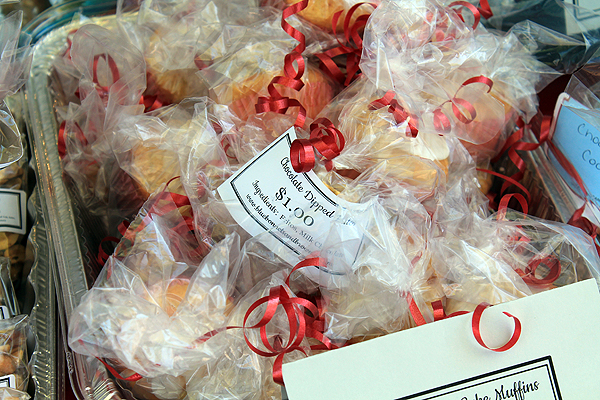 Chocolate Dipped Fritos!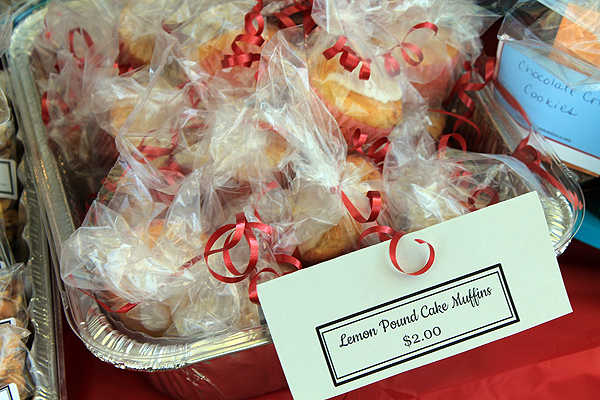 Lemon Pound Cake Muffins donated by Casey's pal, Steph Auteri.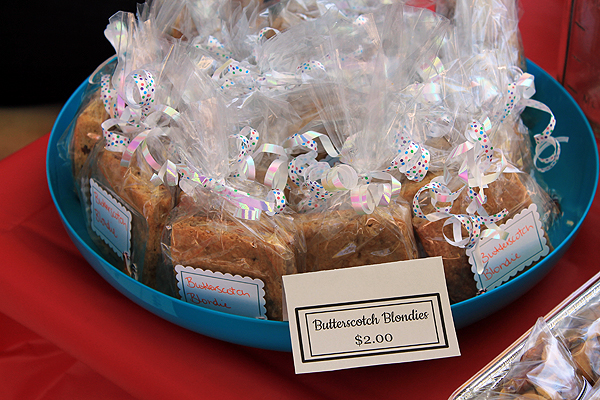 Butterscotch Blondies donated by Casey's pal, Emily Peterson.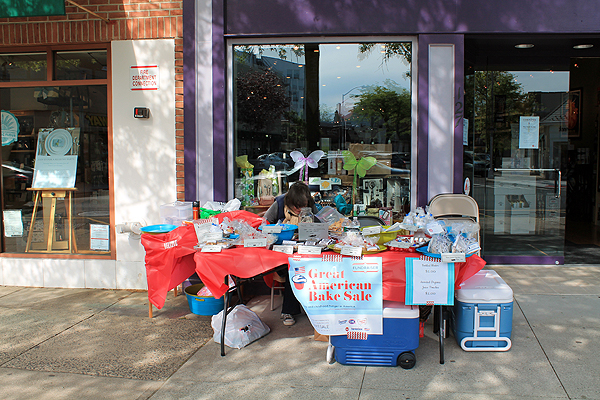 Speaking of Donations…
Our efforts aren't done yet. We'd really love it if you donated too. Did you know that just $1 pays for 10 meals to feed a hungry child?

Click the image, then click the Donate button to donate to our team!
We also want to say a HUGE thank you to Cheryl and Lauren at Cool Vines Wine Shop in Westfield, NJ. Cheryl and Lauren went above and beyond for us – not only donating their outdoor space to our cause, but helping spread the word through emails to their customers, signs in their windows, and purchasing more than their fair share of baked goods from the sale.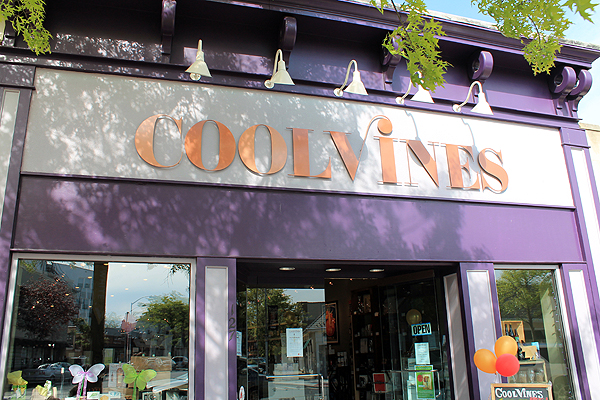 If you're in the area and you've never been in Cool Vines, you must make a special trip. Obviously, their wine selection is officially magnificent, but they also have a really fabulous and delectably obscure selection of liqueurs. I personally have purchased many a gift at Cool Vines, including a Blood Orange liqueur that my giftee adored. The staff is incredibly knowledgeable about every product they sell. Any alcohol-related question you throw at them, they've got an answer.
Oh, and I should probably mention they do free wine tastings pretty much every weekend. What are you waiting for?!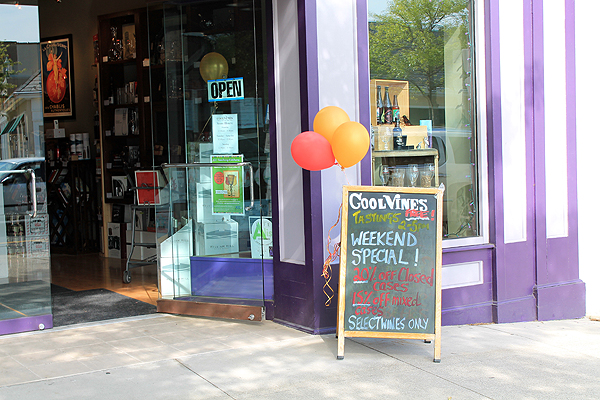 In the coming weeks I'll share some recipes from what we sold on April 28th, as well as our final fundraising total. I can't wait![wpurp-searchable-recipe]The Great American Bake Sale – – – [/wpurp-searchable-recipe]