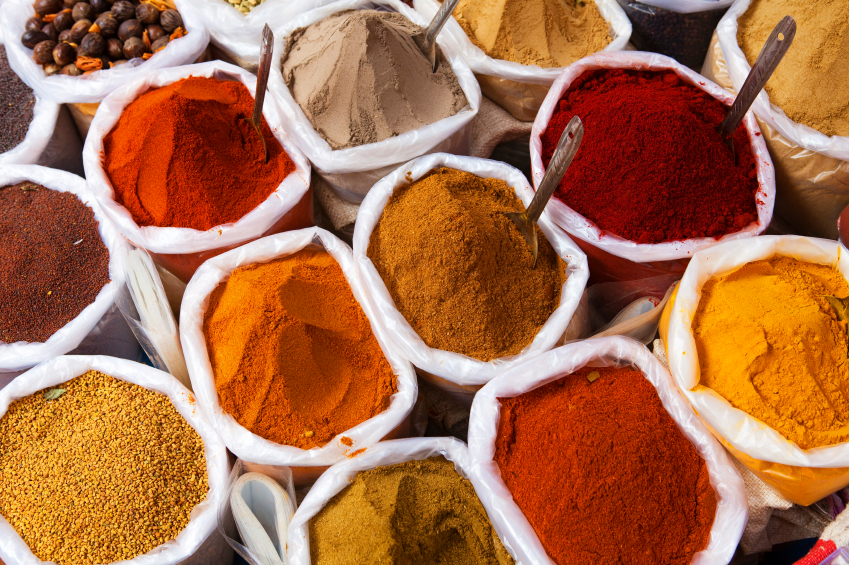 The winner of the SpicesInc.com Winner is…
Allison!
Greg from SpicesInc.com said:
I am always blown away by how creative readers can get and how excited they become once they get into it. The spices themselves really become like the third wheel to me as the spice set names and then especially the "stories" are what really get me jazzed up. Your contest was excellent.
It is always hard just pairing the list down to the final 3 or 4 let alone pick the winner. My final list came down to:
#2 Trudy's "That's One Spicy Enchilada"
#15 Annette's "The Perfect Date"
#17 Alison's "Where Southern Belle Meets Ciao Belle"
I went back and forth on these three as each of them is appealing for different reasons but in the end I settled on Allison's spice set. She told such a great story that that was the deciding factor for me.
Allison's set included:
Name: Where Southern Belle meets Ciao Bella
Spices:
– Smoked Paprika (Sweet)
– Basil (sweet)
– Deep South dry rub
– Mediterranean Cyprus Flake Salt
– Tomato Powder
– Seafood Boil
And she said of her spices:
Sweet polenta bread next to pulled pork, and olive/cheese focaccia served alongside a Lowcountry boil…having been raised in an Italian household in the middle of South Carolina, it took me a while to realize that the combinations of food which frequently highlighted our family gatherings each week was not the product of an average culinary experience. Since then, I have come to find that there are more similarities between the classic Southern American and Italian cultures than one may think. With a deep devotion to family and community, people of both cultures strive to find the best qualities of life, much of which can be found in their sought-after culinary traditions. Unlike most busy societies who spend much of their time living to work, Southerners and Italians work to live. A recent adventure of mine has been to experiment with new fusion dishes which combine the classics of both worlds…corn fritters and mozzarella stuffed zucchini flowers, Sweet Potato Gnocchi, Osso Bucco over grits…I hope to one day publish a cookbook or open a restaurant highlighting these flavors, but until then an original spice set would be good enough for me!
In addition to Allison winning the spice set she created, Greg has decided to also give his other two favorites, Annette and Trudy, each a $15.00 gift certificate to SpicesInc.com!
Congratulations, Allison, Annette and Trudy!
---
All three winners have been emailed.