Today marks the start of my second year as a Keurig K-cup Ambassador. If you follow B&B, you know that I have a ridiculous addiction to coffee, specifically Green Mountain Coffee, and my Keurig. Whether I were an ambassador or not, I would tell you how much I love their products.
That's pretty much the reason I am an ambassador. I would be one whether they made me official or not. I'm just really glad they made me official, because it means I get to offer you guys some pretty spectacular things, like this site-wide coupon for all things GMC!

Coupon Code LUCKY1-8124
*Excludes Cafe Express shipments and e-gift certificates
Expires August 8th, 2012
I'm excited to share with you all the exciting things Green Mountain Coffee and Keurig will be offering up in the next year, including my new favorite k-cup packs: Vitamin Burst Strawberry Pomegranate and Vitamin Burst Acai Berry! Fruity refreshment if ever there was!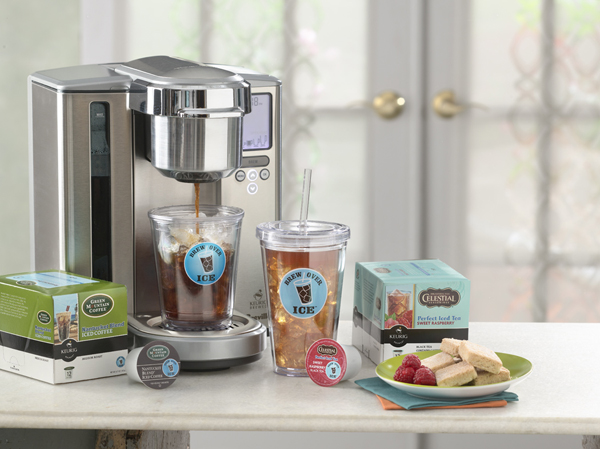 Throughout the year there will be more coupon codes, giveaways, and of course, recipes featuring Green Mountain Coffee's family of brands. If you have any ideas or things you'd like to see, please feel free to tell me![wpurp-searchable-recipe]Keurig K-Cup Ambassador: Year 2 – – – [/wpurp-searchable-recipe]