It's officially Autumn. The windows are flung wide open, and I'm in full-on hot drink addiction mode. When the weather turns cool, I will happily drink coffee, tea, and apple cider all. Day. LONG.
You can bet that the autumnal and winter months mean that my Keurig gets one heck of a workout. Especially now, because I'm doing my best to give up diet soda. The last few days, I've really thanked the powers that be for my shipment of Green Mountain Naturals. Between the delicious Apple Cider that launched the line, and their brand new Lemonade, it's been a lot easier to give up soda than I thought.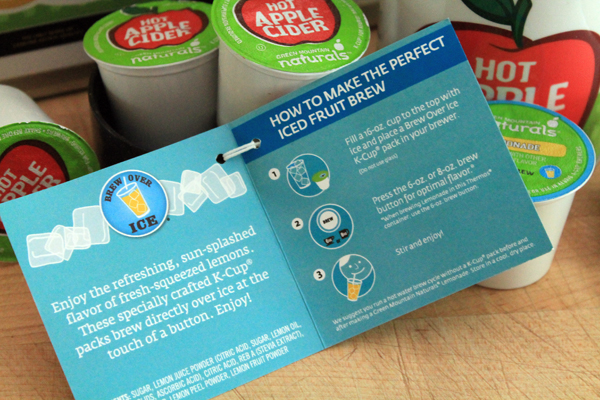 As GMC hinted at with this month's K-Cup Ambassador shipment, the Green Mountain Naturals brews are also great for the kiddos' lunch box thermoses. How much of a superstar is Mom when they've got warm apple cider to enjoy at lunch time?!
Since the introduction of Green Mountain Naturals Apple Cider, I've kept the stuff on hand. It's certainly fabulous to sip on a cold day, but I also LOVE to use apple cider in cooking.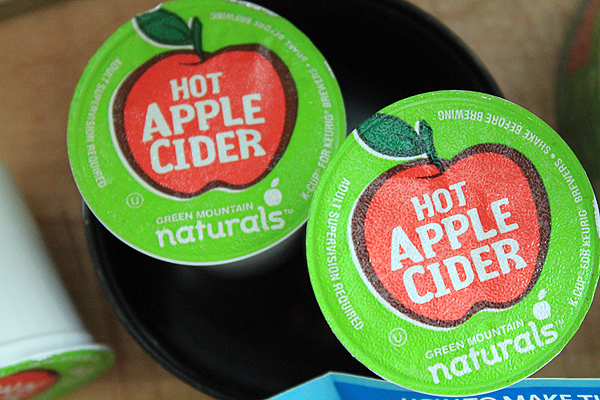 It can be a pain to keep apple cider on hand when you only need a cup or so at a time. I don't know about you, but my fridge space is a hot commodity. I'd much rather keep a k-cup pack in the pantry, then a giant bottle that'll take up all the room in my fridge.
Let's get Apple inspired! I've gathered some applelicious recipes that use apple cider for you, and there's a coupon to save 15% off all Green Mountain Naturals K-Cup Packs below. Happy Autumn!
GMN-8124

Expires October 3, 2012
***Cannot be used toward Cafe Express orders or gift certificates. For use on Green Mountain Naturals K-Cup Packs***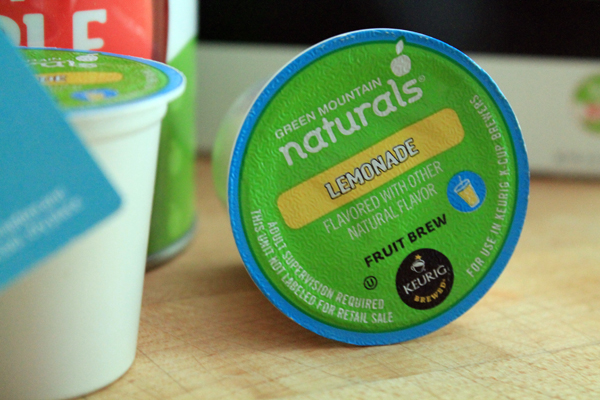 Check out these Apple Ciderlicious recipes!
Disclaimer: I am a paid Keurig K-Cup Ambassador. This post is part of that program. However, I have been a long time Green Mountain Coffee and Keurig enthusiast, and all these opinions are my own.
[wpurp-searchable-recipe]Green Mountain Naturals – – – [/wpurp-searchable-recipe]