Today is my niece's fourth birthday. Little Ava was a happy surprise to all of us, arriving just 17 months after her brother, David.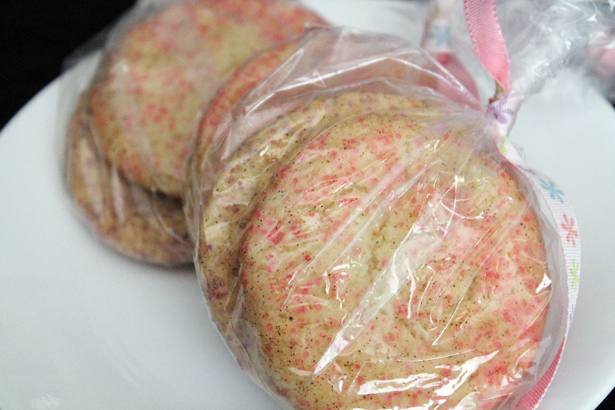 What can I say about this little girl? From the start, she's been my little doppelganger.
My sister and brother-in-law made my heart swell by naming her after me – we share the middle name Nicole.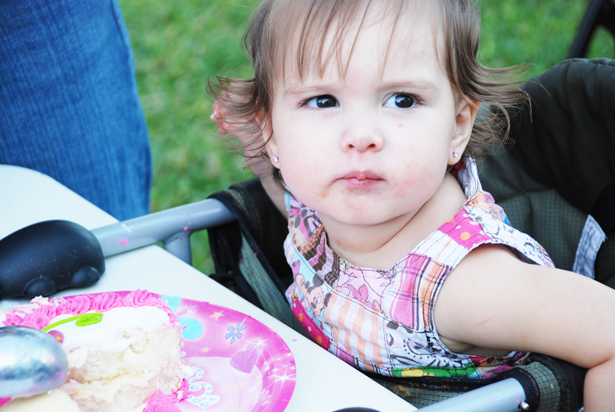 As her personality emerged, my sister informed me that Ava also inherited just about all my stubbornness, and also my love for a good "debate".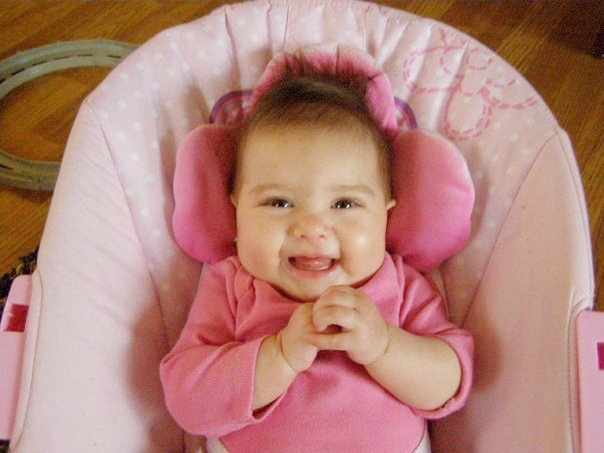 If you could create a baby girl with all the fashion sense and girly-girl 'tude her momma possesses, but with my love of cooking and crafty stuff, you'd have Ava.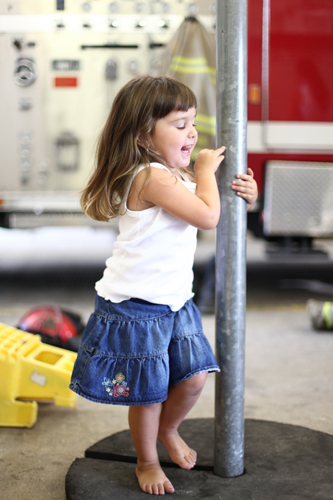 She loves princesses and baby dolls, and playing Barbies. She has a collection of purple bunnies, harvested after her one treasured purple bunny lovey disappeared.
3 tear-filled days later, my brother in law found them again, finally. I think he bought a dozen more.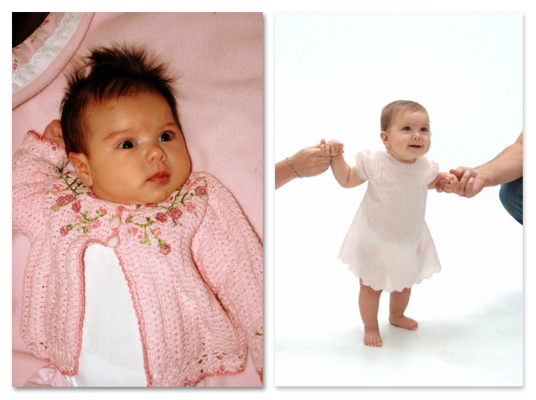 Ava plays soccer, but she likes tumbling and gymnastics too. Tangled is her favorite movie, Rapunzel her favorite princess.
Her favorite colors are pink and purple, just like Rapunzel's dress.
In honor of her birthday, just like I did for her brother, I made Ava cookies.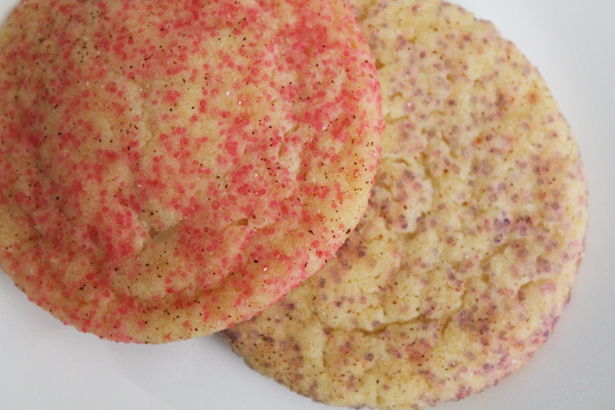 This time, I went back to my favorite recipe for Snickerdoodles. They're so easy to make, and I love that they're super easy to customize by using different colored sparkling sugars.
Ava is having a Tangled themed birthday party, so I made her cookies rolled in pink and purple sparkling sugars, as well as spices and regular sugar.
Happy Birthday, Baby Girl.

Uncle James and I miss you and love you!