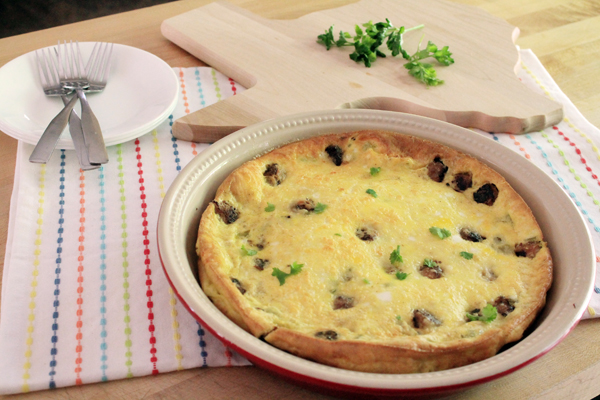 One of the hardest things about living in New Jersey is the homesickness for Texas. I miss wide open spaces, and tacos whenever I want (not made by me!) and bluebonnets, obviously. But even more so, I miss my people. My tribe. My family, of course.
But also, there are a few Texans that I know are my people, even though we've never managed to live in the state at the same time. Megan is one of those people. We've roomed together at conferences, and she's one of the superstars that helped me bake 300 cupcakes.

Megan, Steff, Kathryn.. these are Austinites that instill in me the drive to get back to Texas just as much as being with my family does, because these girls are my people.
Let me tell you – Megan is the kind of mom I hope to be. Her little guy, R, is one of the coolest kids I know. And his freckles.. I die. I seriously die.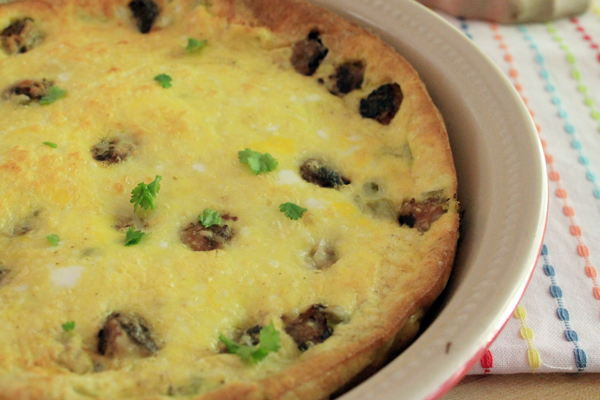 Megan happens to be expecting her second son. A little boy that will be only a few months older than our own baby. James and I hope that when we finally get back to Texas, these kidlets will be fast friends, just like we have been with Megan and her hubby. We love them dearly, and can't wait to meet their new little guy.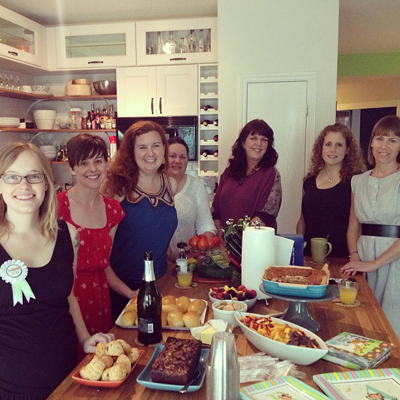 Image borrowed from Kathryn's Instagram Feed
This past weekend, Steff and Kathryn and a host of other Austin Food Bloggers surprised Megan in person with a baby shower. We all decided it'd be epically fun to surprise Megan a second time, with a virtual shower given by all her friends that can't hang in Texas and eat kolaches of a mornin'.
Because new babies mean exhaustion and not wanting to cook, Steff and Kathryn came up with the idea of a "casserole" shower. On each of the blogs below, you'll find a delicious recipe that can be made ahead and frozen, plus some fresh salads to go alongside those reheated casseroles.
Please, join me in congratulating Megan and her family on new Baby Stetted, due in a few weeks. And make this Chile and Sausage Frittata – for yourself, for a friend with a new baby, or for some Tuesday night in the future when you know the last thing you'll want to do is cook. It's seriously good, and seriously easy.
Visit all Megan's Virtual Shower Guests!
Kathryn at Austin Gastronomist
Chicken Enchiladas from Steff at The Kitchen Trials
Creamy Chicken Enchiladas from Jen at My Kitchen Addiction
A week of (make ahead) spring salads in jars from Aimee at Simple Bites
Soft Pretzel Bread Pudding from Christina at Dessert for Two
Rachelle from Blinded by the Bite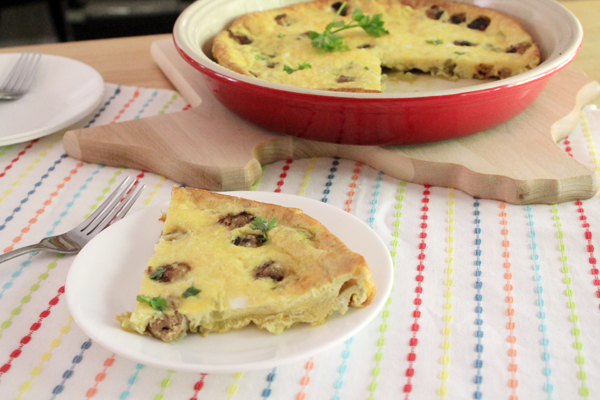 Chile and Sausage Frittata
adapted from Not Your Mother's Make-Ahead and Freeze Cookbook by Jessica Fisher
Serves 4-6
Ingredients
6 turkey breakfast sausage links, diced
3/4 cup shredded Monterrey Jack cheese
1 tablespoon all purpose flour
1 4 oz can diced green chiles
8 large eggs, beaten
2 tablespoons half and half or milk
1/2 teaspoon ground cumin
1/4 teaspoon freshly ground black pepper
1/2 teaspoon kosher salt
1 tablespoon fresh cilantro, chopped (optional)
Directions
In a skillet on medium-high heat, cook diced sausage links until they are no longer pink. Because we're using turkey sausage, which is leaner, you may want to spray the pan with cooking spray before adding the diced links.
Spray a 9″ pie plate with cooking spray. Layer first the cooked, diced sausage on the plate, then cheese. Sprinkle 1 tablespoon of flour over this combination and toss lightly with a fork to evenly distribute. Pour chiles over the cheese and sausage, spreading as evenly as you can.
In a large bowl, combine eggs and half and half or milk. Add cumin, black pepper, and kosher salt, and then beat together until eggs are light and frothy.
Pour the egg mixture over the rest of the ingredients in the pie plate. Sprinkle cilantro over the top.
To Freeze
Place the pie plate in the freezer, uncovered. Once firm, cover with foil and store in the freezer for up to a month.
To Serve from Frozen
Thaw frittata in the fridge, then remove foil. Bake in a preheated oven at 400°F for 20-30 minutes, or until the eggs are set.
To Serve from Fresh
Preheat oven to 400°F. Place frittata in the oven and bake for 20-25 minutes, until eggs are set. Garnish with fresh cilantro. Sour cream is also a nice addition.

[wpurp-searchable-recipe]A Surprise for Megan: Chile and Sausage Oven Frittata – – – [/wpurp-searchable-recipe]