You may have noticed things going intermittently quiet around here for a while now. I promise you it was not because I lost a passion for food, or a passion for blogging, but rather because I had something incredibly important happening here at home.

You see, The Brit and I have wanted something for a really long time, and it took a lot of work, medical intervention, and positive thinking to get there. But, I'm thrilled to tell you that all the effort paid off, and, well.. the news is.. I'm pregnant.
People who've known me for a long time know that this is my biggest dream, the purpose I feel I was put on this earth for – motherhood. That it is really happening feels surreal, and sometimes even feels a little like it's all happening to someone else.
That this is happening with my one true love, my Brit, makes it all the more exciting. And honestly, I couldn't ask for a better partner in this adventure.
I won't be going over the top with baby updates, but, I pretty much figured it was time to let the cat out of the bag.
And, I wanted to take this moment to thank some very specific people for being my biggest cheerleaders. The friends that listened to every whine, every fear, and my joy too: Jen, Tracy, Jamie, Aimee, Megan, Casey, Shaina, Shelly and Christina, I cannot thank you enough for your daily friendship, and for helping me stay sane during this insane time in my life.
I love each of you to the ends of the earth!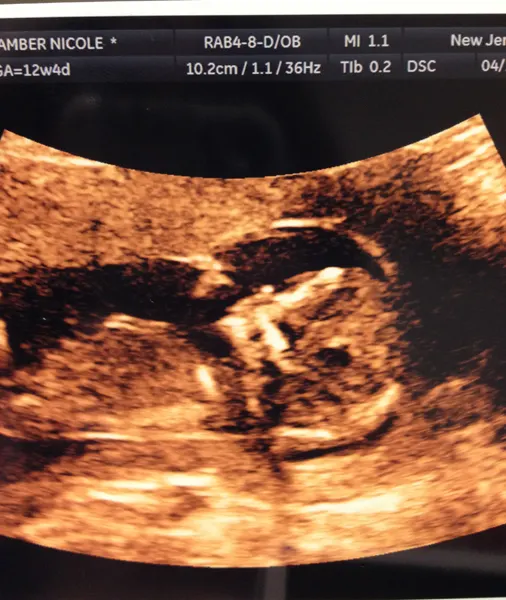 Baby Bracegirdle, coming October 2013!
There's one other reason I wanted to announce this today. Next week, I'm traveling back to San Antonio to be with my family while my dad has open heart surgery. I would really appreciate any prayers, positive thoughts, and good wishes you can send my dad during this time. His grandbaby needs him! Thank you.[wpurp-searchable-recipe]A Little News… – – – [/wpurp-searchable-recipe]